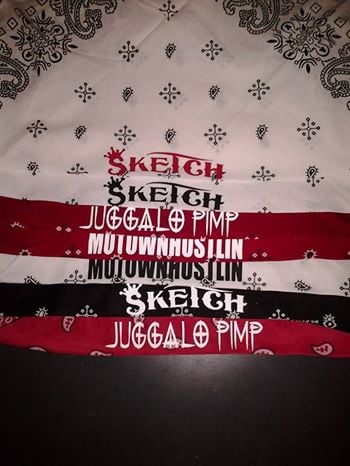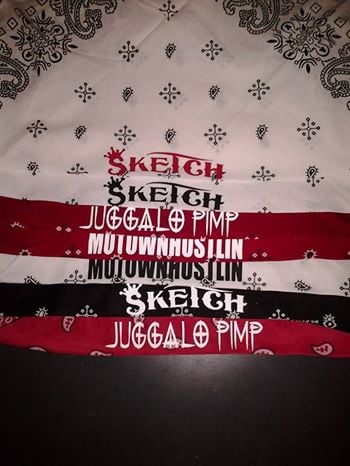 MotownHustlin Ragz / Bandannas
by MotownHustlin , Sketch , Tre LB of Chop Shop , and Chop Shop ,
$5.00 / On Sale
MotownHustlin Ragz, the best way to represent MHP and everything to do with! Multiple Color Options to choose from.
MotownHustlin
Sketch
Juggalo Pimp
"MotownHustlin... Its in the Name!"
More Coming Soon!